About the Department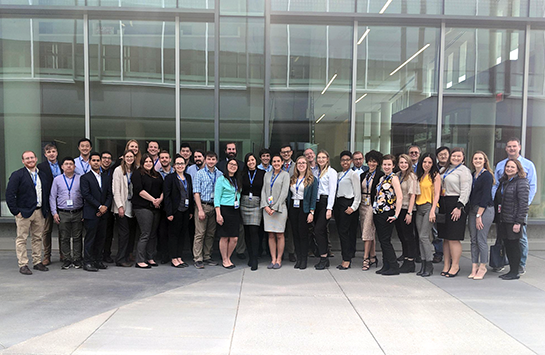 Pharmaceutical Sciences focuses on the basic sciences that underlie drugs and drug therapy.
The Pharmaceutical Sciences program is a research-based program that trains interdisciplinary scientists to apply chemical and biologic tools to better understand diseases and address therapeutic challenges and prepares individuals for further study and/or careers in pharmaceutical science and research, pharmaceutical administration and sales, biotechnology, drug manufacturing, regulatory affairs, and related fields. Includes instruction in mathematics, biology, chemistry, physics, statistics, pharmaceutics, pharmacology and toxicology, dosage formulation, manufacturing, quality assurance, and regulations.
Department of Pharmaceutical Sciences
833 South Wood Street,
333 PHARM,
MC 781,
Chicago,
Illinois
60612